Hi everyone!
There's biiiiig bunch of fonts in The hungry JPEG.
I'm always looking for the best with lowest price. So,
LOG IN
and
take a look at todays offer of $1 fonts: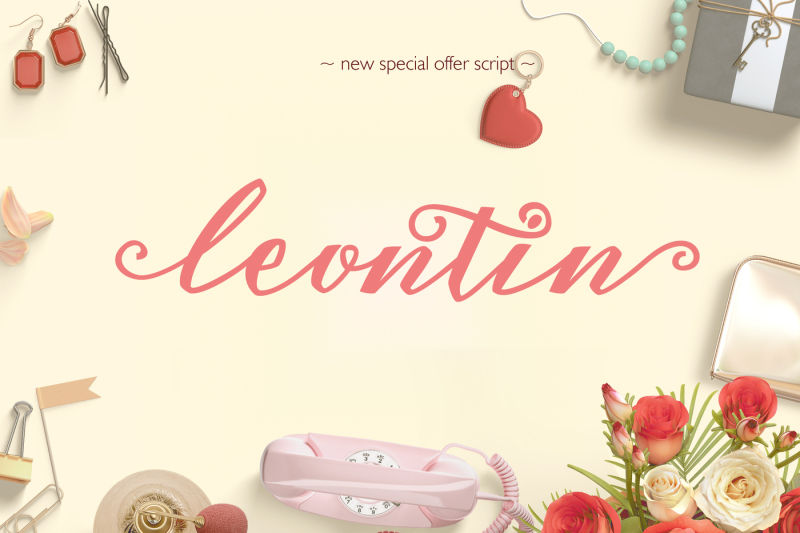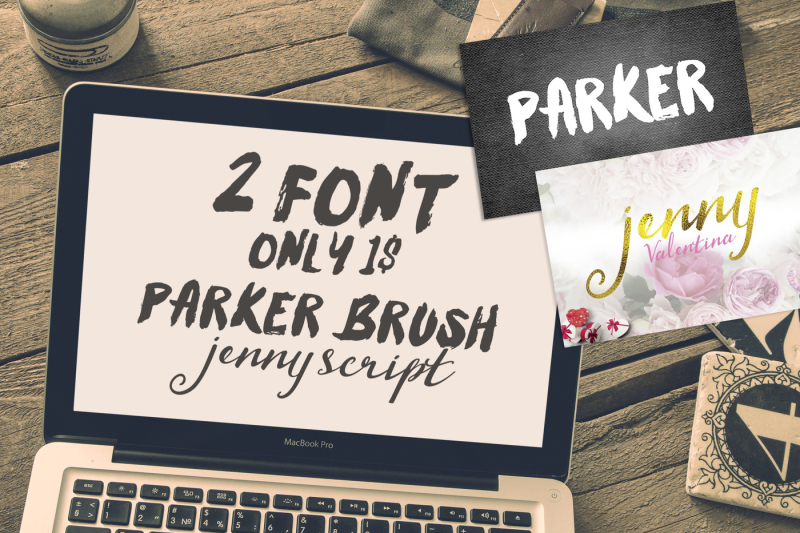 Don't forget FREE font bundle. You have to share it on social media to get the download link
Thanks for visit, come back soon!