Hi everyone!
I know I'm kind of late, but still.
Today is Autism awareness day. Few weeks ago I made some products
for my store on that theme, which you can see below.
(I would really appreciate some likes on it)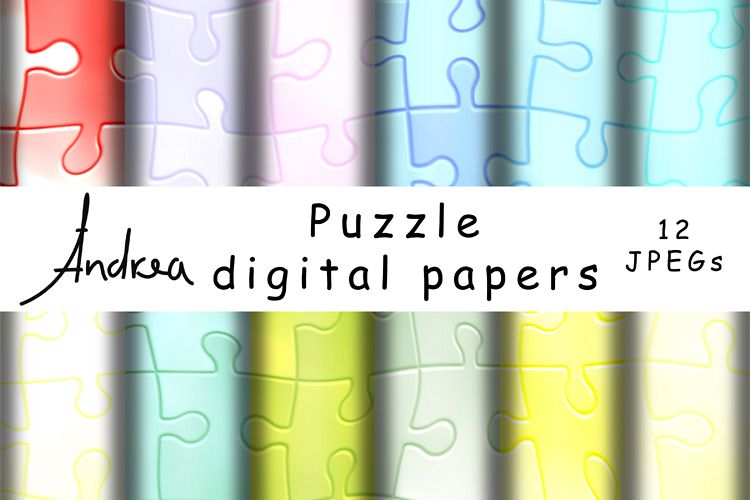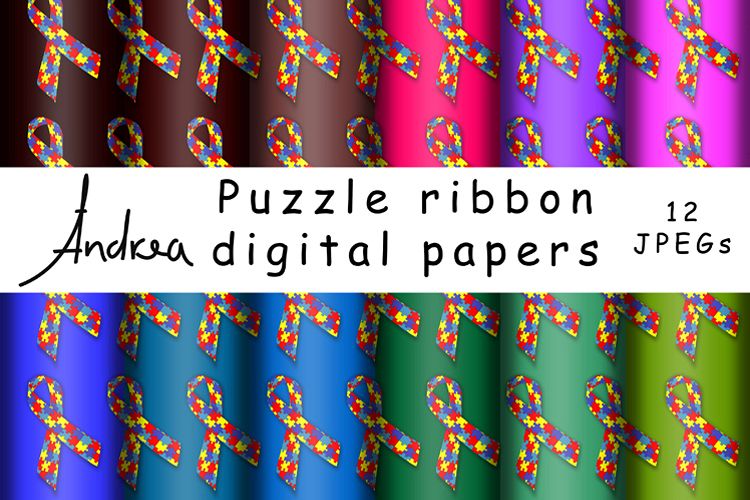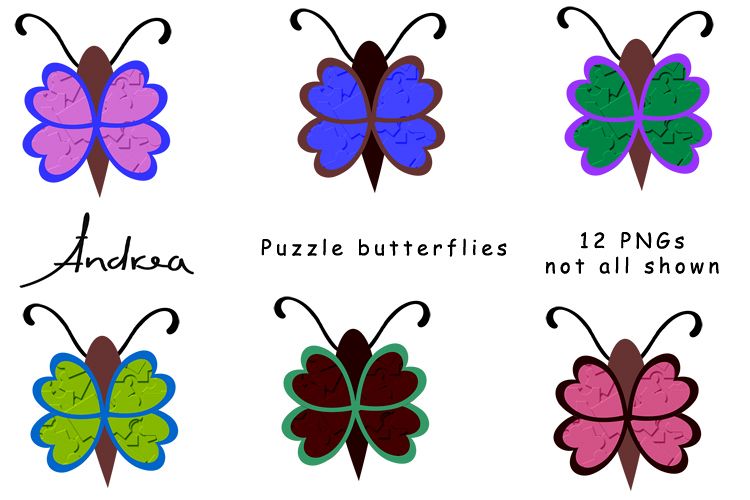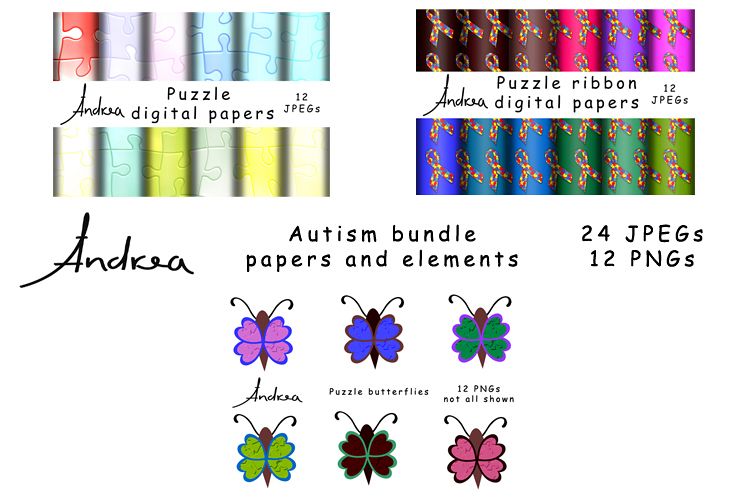 (when you buy bundle, you actually save money - or you're getting butterflies pack for free)
Now for the freebies. Click on each picture
to get larger view, then download it in your computer.
Thank you for visiting!