utorak, 10. ožujka 2020.
All the stops:
Dea's Designs < you are here
četvrtak, 5. ožujka 2020.
Hi everyone!
We are getting close to St. patrick's day and I made a freebie for you.
These papers are in my DesignsBundles store, on sale at 50% off during March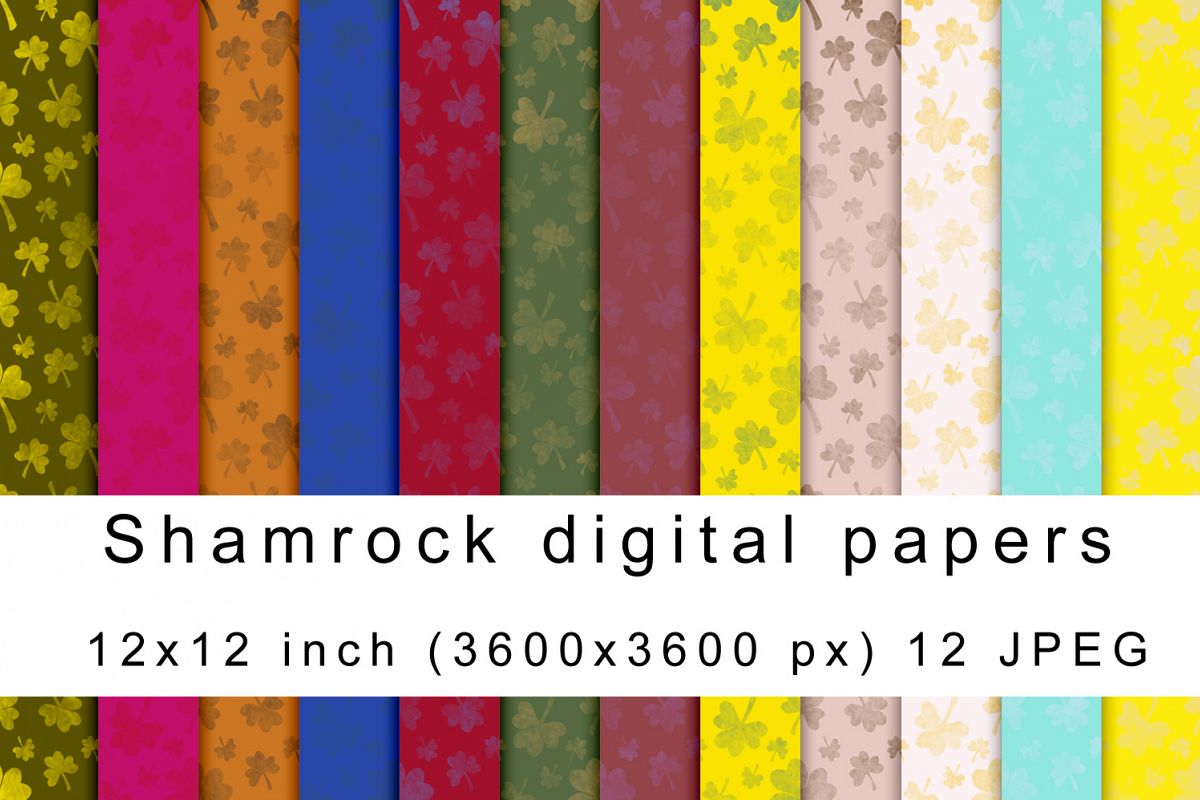 but now you can get 3 papers for free!
Have fun!
Bloglovin'